FLEX SEAL® established in Johor Bahru, Malaysia with greater depth of experience in development and manufacturing of mechanical seals, carbon, silicon carbide, tungsten and related parts.
An essential component of our company core value is closeness to our customers combined with a strong service and sales network by supplying reliable sealing products widely used in petrochemical, oleochemical, oil refinery, steel industries, bio-diesel, food & beverages industries and others relater fields.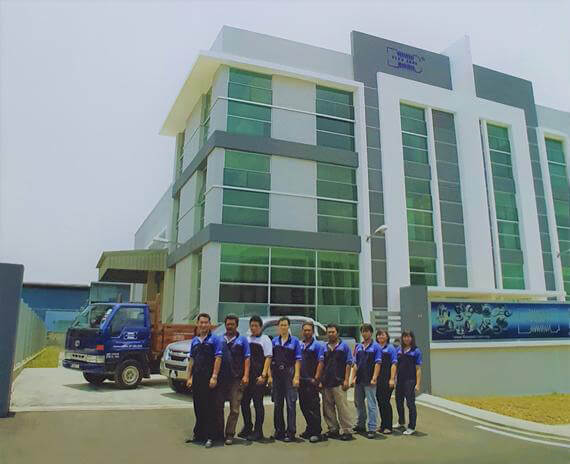 We are established at Johor, Malaysia in the year 2003, with the aim to tune with latest manufacturing techniques to meet the exact requirements of the customers and standards of the industry as a mechanical seal supplier providing quality products such as mechanical seal pump and mechanical pump seal.
We manufacture top quality products incorporating all the necessary detail that are given by our quality control team in order to deliver excellence in our products.
Due to the complexity of continues exceed the development of cartridge seals to meet the requirement and specification of all national and international standards. Moreover, our different types of FLEX SEAL® sealing product have been highly recognized and evaluated by nationwide and distributed to rising ASEAN region.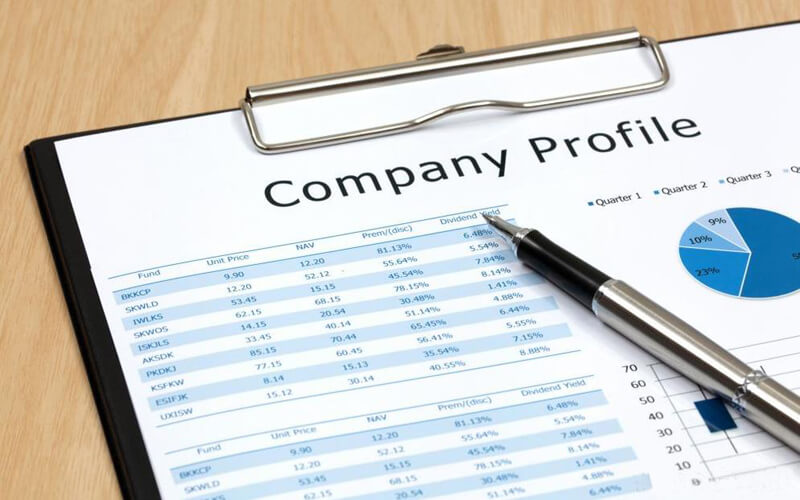 We maintain a consistent level of professional care and responsibility in each job to bring best products of mechanical pump seal.
We guarantee all of our work to be of the highest quality, as we know our clients would expect nothing less. Your project is our project!
● We will customize our products and services so that you get what you want
● We will always go the extra mile to ensure that all of your needs are fulfilled
● We strive for excellence in our support services and product development
● It's never a case of "but we have always done it this way" and always a case of "how can we change our ways of doing things to better suit your needs?"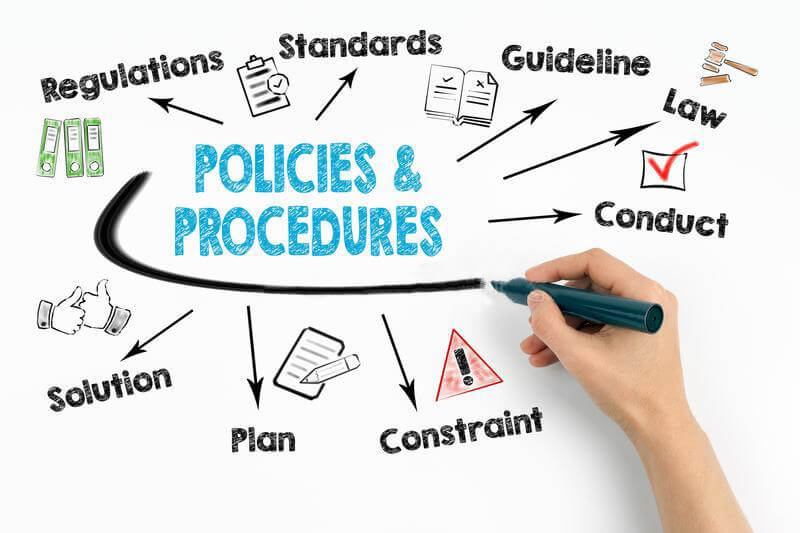 Quality Seal Mechanical Supplier in Malaysia
We as a seal mechanical supplier always endeavor to provide superior quality products which provide effective results and complete satisfaction to the end-users. Our commitment towards our clients are reflected in all our work process which further help us to build a strong relation with our clients. The dedication and effort put in us in the manufacturing process of furnace and plant ensure quality products and services and complete satisfaction to the customers.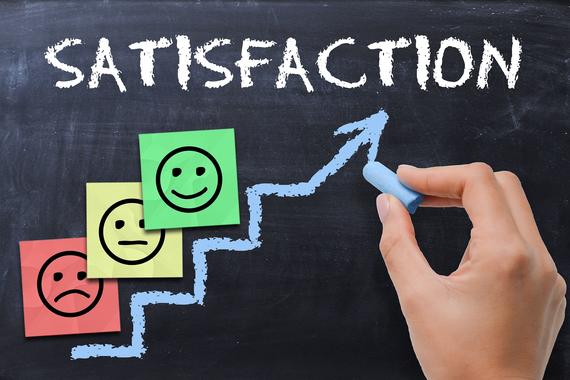 Custom Designed and Modification of Mechanical Seals
Pump repair services, Motor and Other Related Part
Consultation and Investigation for whole plant sealing Issues.
Repair and Reconditioning of Mechanical Seal.
Machining, Milling & Lathe for Fabricate Pump Parts' and Mechanical Seal.
Maintenance & Back-up Service for Apartment, Condominium & Factory Design, Testing & Commissioning pumping systems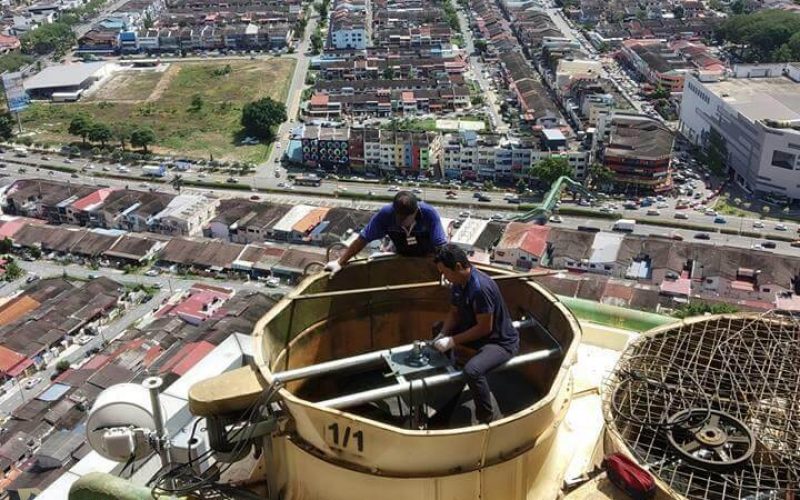 We have a team of well qualified and experienced professionals who perpetually work to fulfill entire production orders for products such as water pump seal. Our workforce includes professionals from various disciplines like production controllers, engineers, technical experts, quality control experts, administrative staff , etc. They put their best effort to produce the finest products for our bulk buyers. We conduct regular training and workshops to enhance the production skills of our workforce. The team"s professional attribute enables us to become a trusted pump seal supplier as well as to achieve ultimate perfection in entire area of our works.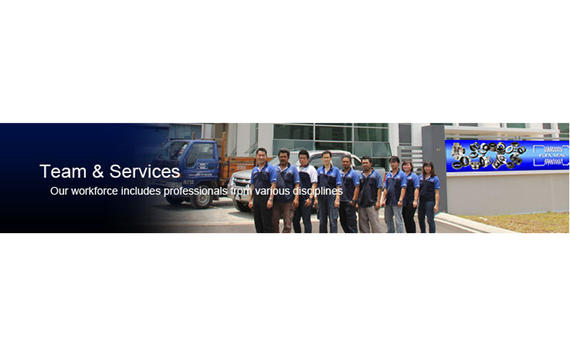 Mechanical Seal (Din & APN-682 standard)
Pump Seal & O-Ring (Chemraz & Kalrez)
Balanced Seal
Catridge Seal
Water, Centrifugal & Diaphragm Pump
Industrial Air & Oil Cartridge Filter and Filter Bag
Pump Service & Installation
Air & Oil Cartridge Filter, Filter Bag & Filter Housing
Coupling
Stuffing Box Gland Packing & Joint Sealant
API-682 Standard Buffer Fluid Reservoir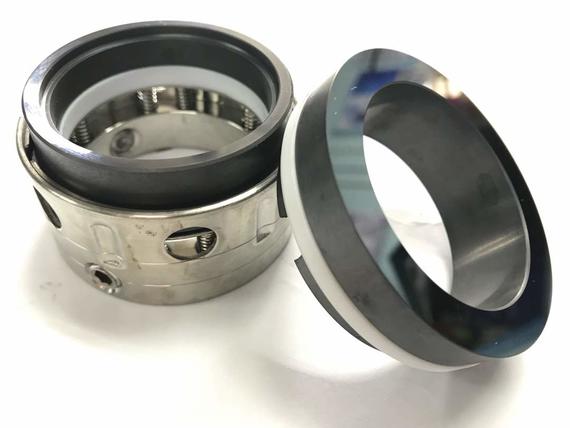 Flex Seal Pump & Engineering is the dealer of the brands below:
VERDER AIR(Authorized Dealer)
VERDER MAG (Authorized Dealer)
Lowara
Flex Seal
URACA